As time allows me I will update this segment with information and opinions about the equipment I use. All the equipment I use I have paid for. Actually most of it I bought used, some new.
Anything here is my own personal oppinion.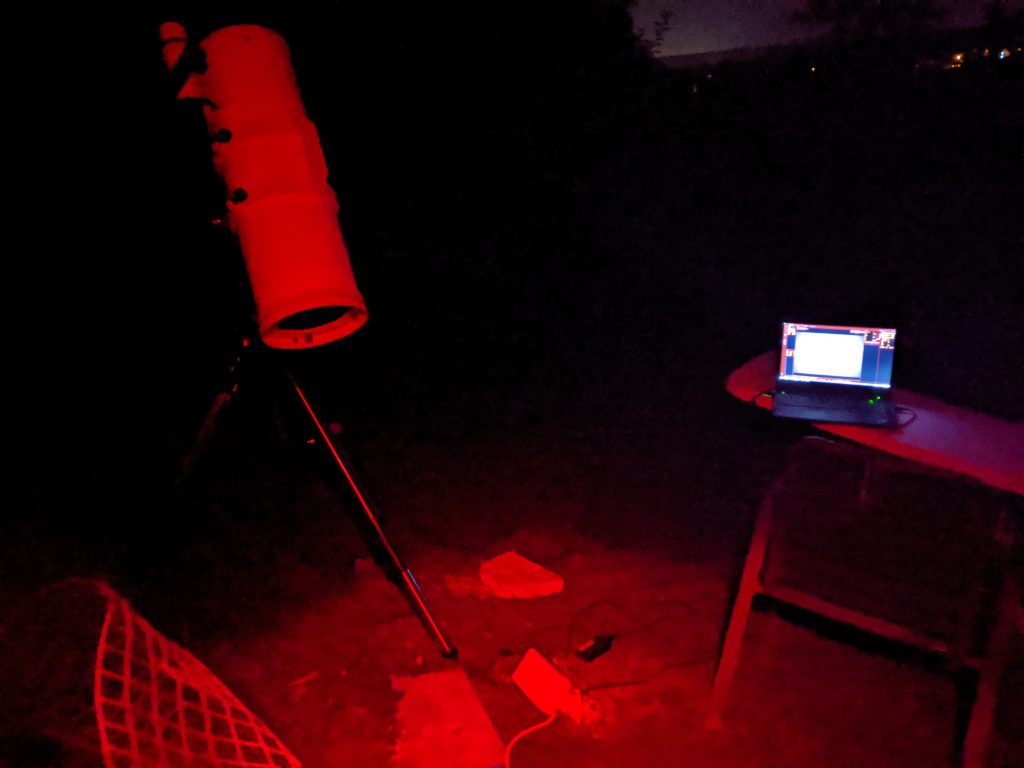 If you have sepcific questions feel free to ask.
So far i use:
Mount / Tripod:

PMC eight with Exos2
MiniTrack LX2
K&F Concept® TM2324 Tripod

Camera(s) (oh wow there are really 3 now)

Sony Nex6
QHY5-II (for Guiding)
Canon 6D

Telescope / Lenses

14mm Lens for Sony Nex6
Bresser 203/800 Newton Telescope
there is more… a lot of small stuff… laptop, cables,…. but as i said i will update as time allows.